Past PDS Winners
Past Professional development scholarship (PDS) winners
SUMMER 2019 PDS WINNERS
PARITA SURESH POOJ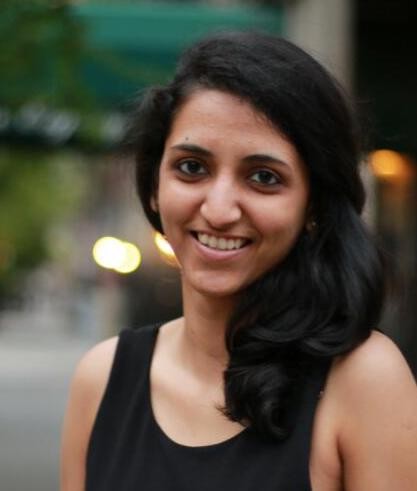 I am a Ph.D. student in the Computer Science Department at Columbia University. Common human knowledge, such as knowing where a person is when he/she walks past pillar, is difficult for machines to learn and understand. At the Computer Vision Lab in Columbia, I work with Professor Carl Vondrick on teaching such common human behavior to machines using self-supervised Deep Learning solutions. Using, self-supervised solutions, I wish to exploit easily available unlabeled data to build more generic, and hence more applicable solutions in my research.
SIMON VECCHIONI
Simon Vecchioni is an outgoing PhD student with Professor Shalom Wind (APAM). His research is carried out in collaboration with Dr. Lynn Rothschild at NASA Ames Research center on the electrical functionalization of DNA nanowires, and on using computational modeling to drive the self-assembly of DNA networks with conductive components. With the use of synthetic biology and an expanded genetic system, there exists a pathway to biosynthetic nanoelectronics based on DNA nanostructures, and his project is a Columbia-NASA collaboration to realize this vision. When not doing research, Simon is playing guitar, at dance class, or practicing martial arts.
HANQING FAN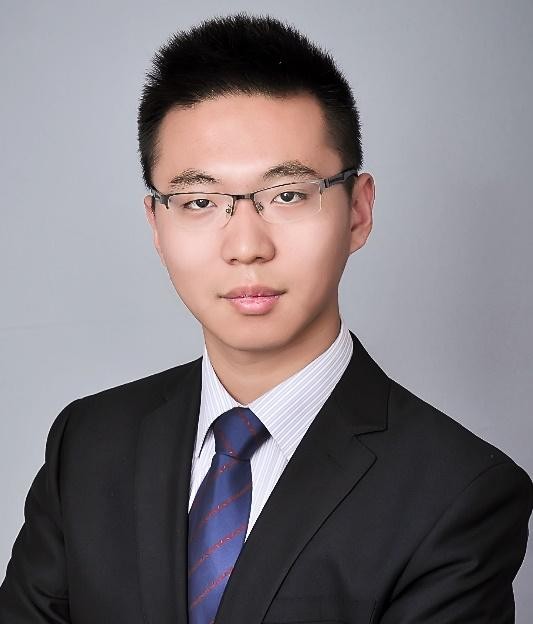 Hanqing Fan is a doctoral student of Professor Ngai Yin Yip's group in Earth and Environmental Engineering. Currently, his research interests focus on developing novel ion exchange membranes and electrochemical techniques for desalination and sustainable energy.
SPRING 2019 PDS WINNERS
KELLY SWANBERG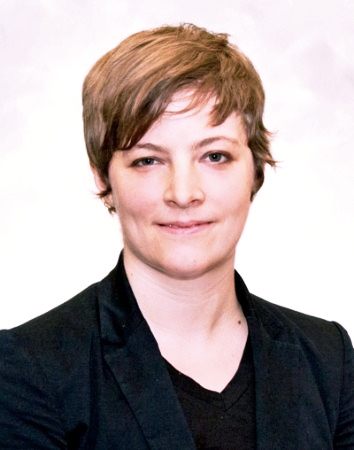 Kelley Swanberg has over a decade of experience researching mammalian brain function at multiple levels of detail. She currently investigates the methodology and application of in vivo proton spectroscopy at 7 Tesla to the metabolic characterization of central nervous pathology, particularly in multiple sclerosis. Kelley's work aims to marshal a broad range of experimental and observational data to construct predictive models that enable practical advancements in treatments for neurological illness. Proficient in several languages, she has participated in collaborations spanning three continents and believes that the reasoned synthesis of widely opposing perspectives is the most efficient means to meaningful discovery.
LINGTING SHI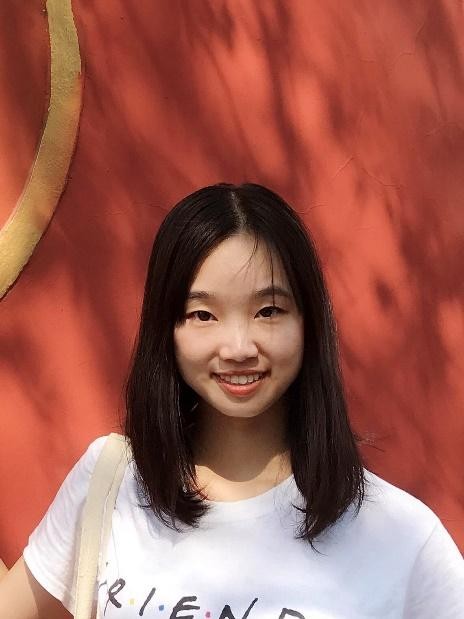 Lingting Shi is a second-year graduate student in the department of biomedical engineering. She received a BS in biomedical engineering at Rutgers University where she worked on developing an in vitro approach to identify skin sensitizers to eliminate animal cosmetic testing in Dr. Martin Yarmush's Lab. After graduation, she joined Dr. Lance Kam's lab to study mechanosensing of regulatory T cell induction with single-cell analysis. She enjoys working on both cell culture side and machine learning side of the project. Her goal is to induce a large number of functional Tregs to assist in the treatment of autoimmune diseases. 
JYOTIRMOY MANDAL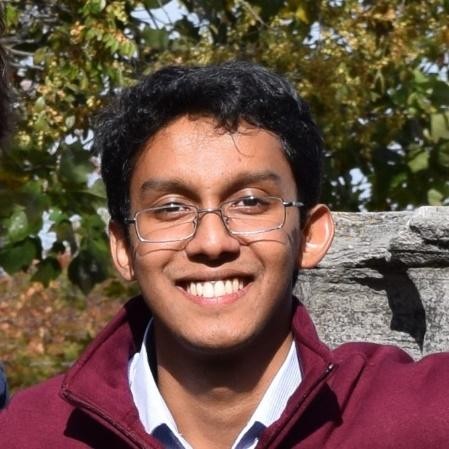 Jyotirmoy Mandal is a doctoral candidate in the Department of Applied Physics and Applied Mathematics at Columbia, where he designs spectrally selective surfaces for controlling light and heat. As a researcher, he focuses on creating novel and efficient optical designs that are low-cost and easily manufacturable, and can be implemented to address energy needs in the developing world.
ZHEXI LIN
Fall 2018 Winners
https://egsc.engineering.columbia.edu/sites/default/files/content/EGSC_PDS_Fall2018_Winners.pdf