PDS Winners of Fall 2019
Fall 2019 PDS WINNERS
Rabia Ahmad
As a graduating master's student in chemical engineering I am passionate about environmentally sustainable solutions for consumer product packaging.  In 30 years, we are projected to have more plastic in the ocean than fish. After graduating this December, I am excited about returning to industry as a packaging engineer with a center focus on product sustainability without compromising functionality and aesthetic.  The Society of Women Engineers National Conference was excellent exposure to professional development workshops, industry trainings/tours and networking opportunities at the career fair. Upon graduation, I am excited to join the Columbia alumni community and provide consumer product engineering resources to future chemical engineers!
Alison Fankhauser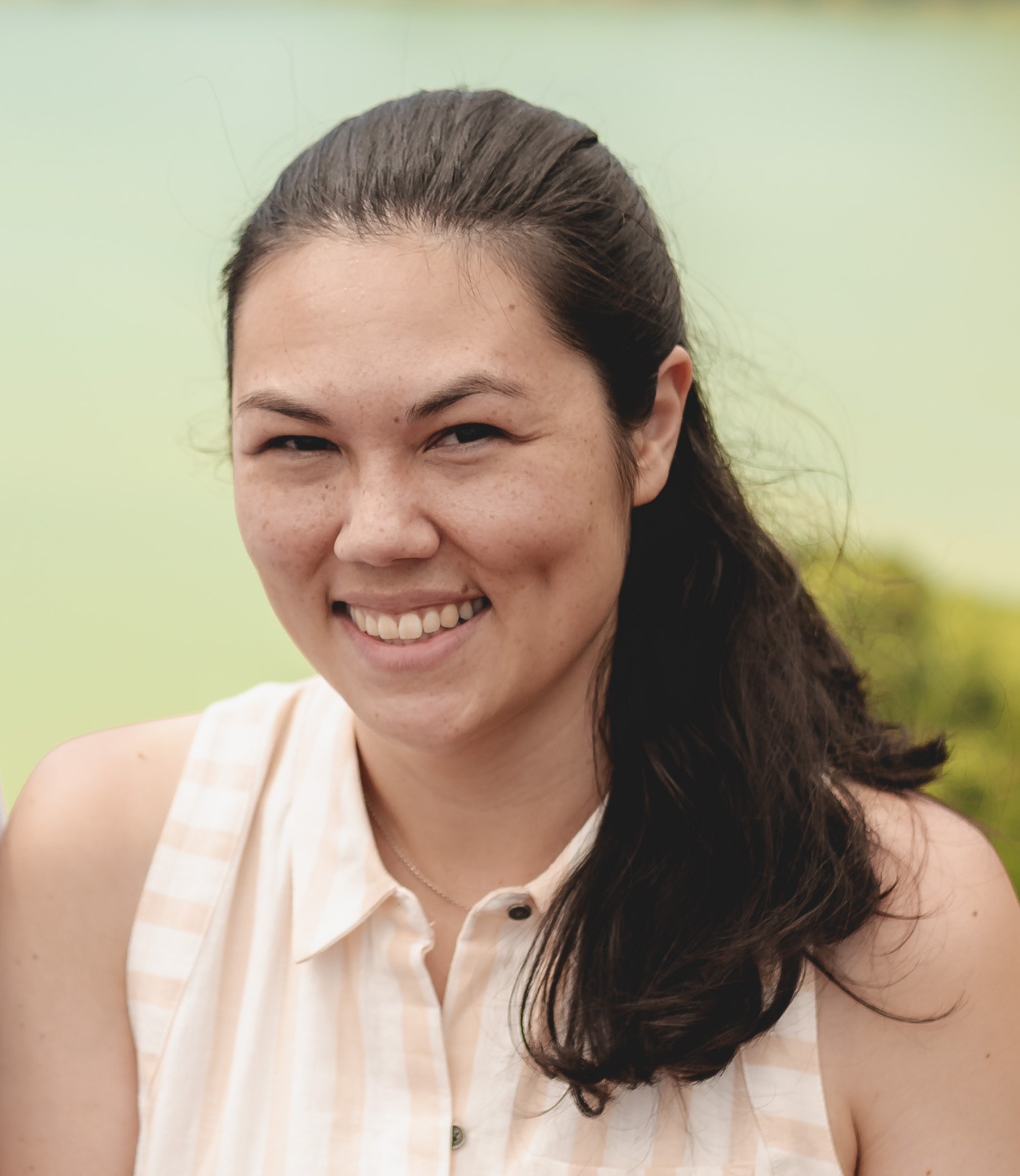 Alison Fankhauser is a Ph.D. student in Professor V. Faye McNeill's group in the department of Chemical Engineering at Columbia University. She chose to study atmospheric chemistry because of its impact on both climate and air quality. Specifically, her research focuses on secondary organic aerosol formation and degradation, which is carried out through a suite of laboratory and modelling studies.
Yong Dou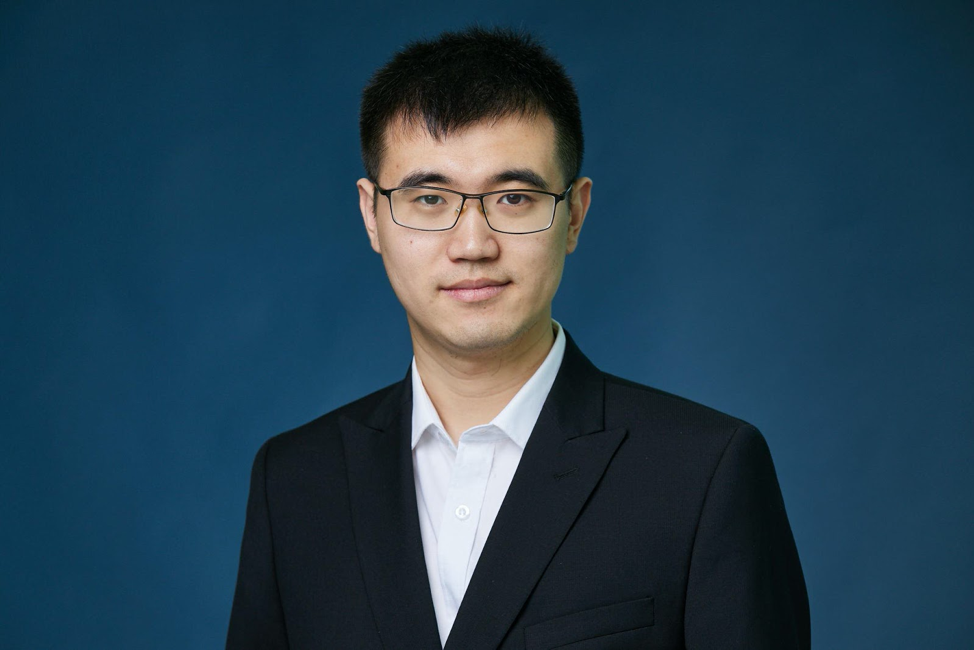 Yong Dou is a Ph.D. student working with professor Kyle Bishop at Chemical Engineering department. His research seeks to discover, understand, and apply new strategies for organizing and directing colloidal matter through self-assembly and self-organization far-from-equilibrium with both experiments and computational models. His research results have potential applications in new biomedical technology and robotics. When not doing research, Yong is a big fun of Broadway musicals and soccer games.
Zane Martin
Zane Martin is a fifth-year Ph.D. candidate in the Applied Physics and Applied Mathematics department. With his advisors Prof. Adam Sobel and Dr. Shuguang Wang, he studies Earth's tropical atmosphere – his thesis focuses on how the upper atmosphere impacts subseasonal-to-seasonal climate variability in numerical models. During his time at Columbia, Zane has also participated in two field campaigns, one aboard a ship in the West Pacific and a second in Costa Rica, to better understand the tropics. He hopes to continue his research in atmospheric science after graduate school as a post-doc and eventually faculty member.