PDS Winners of Fall 2020
Fall 2020 PDS WINNERS
Simran Kalera
Simran is an M.S. student in Business Analytics, with a focus on its integration with Data Science. She is interning as a Data Engineer at AI Schema, a NY based startup and is passionate about making data driven decisions to solve business problems across various domains. In her free time, she enjoys sketching and dancing.
Shivani Shankar
Shivani is a graduate student at Columbia University, pursuing her Masters in Management of Science and Engineering. Over the summer she interned as a Technology Analyst with a Pharma firm. Previously, she worked for 2 years as a Cyber Security Consultant with a Big 4 Consulting firm. Shivani devotes her time to build expertise in cybersecurity, and data analytics. She enjoys connecting and collaborating with people from diverse backgrounds. In her spare time, she enjoys watching movies, reading books, going for a trek, and exploring New York City!
David Chitanava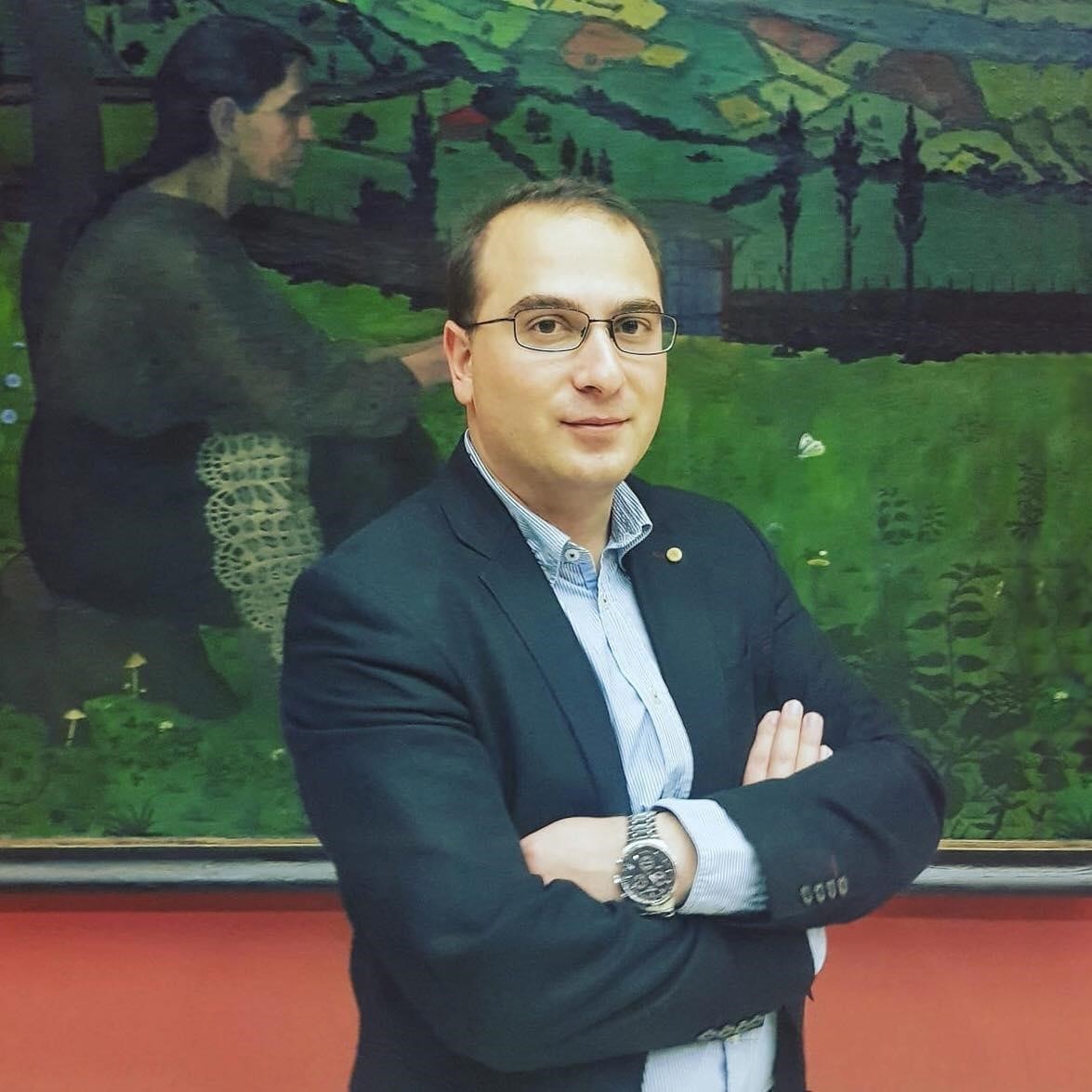 David currently is a student of an MS degree program in Civil Engineering with a concentration in Construction Engineering and Management at Columbia University. He is a Fellow of the Columbia University Center for Buildings, Infrastructure, and Public Space. David has BS and MS degree in Civil Engineering from Georgian Technical University. Also, he is an MBA from the Free University of Tbilisi. David has significant engineering, managerial, and leading work practice in the private sector and public agency and participated in projects managed and supervised by international funds, such as The World Bank, IFAD, Netherlands Enterprise Agency, and others.
Ziyi Huang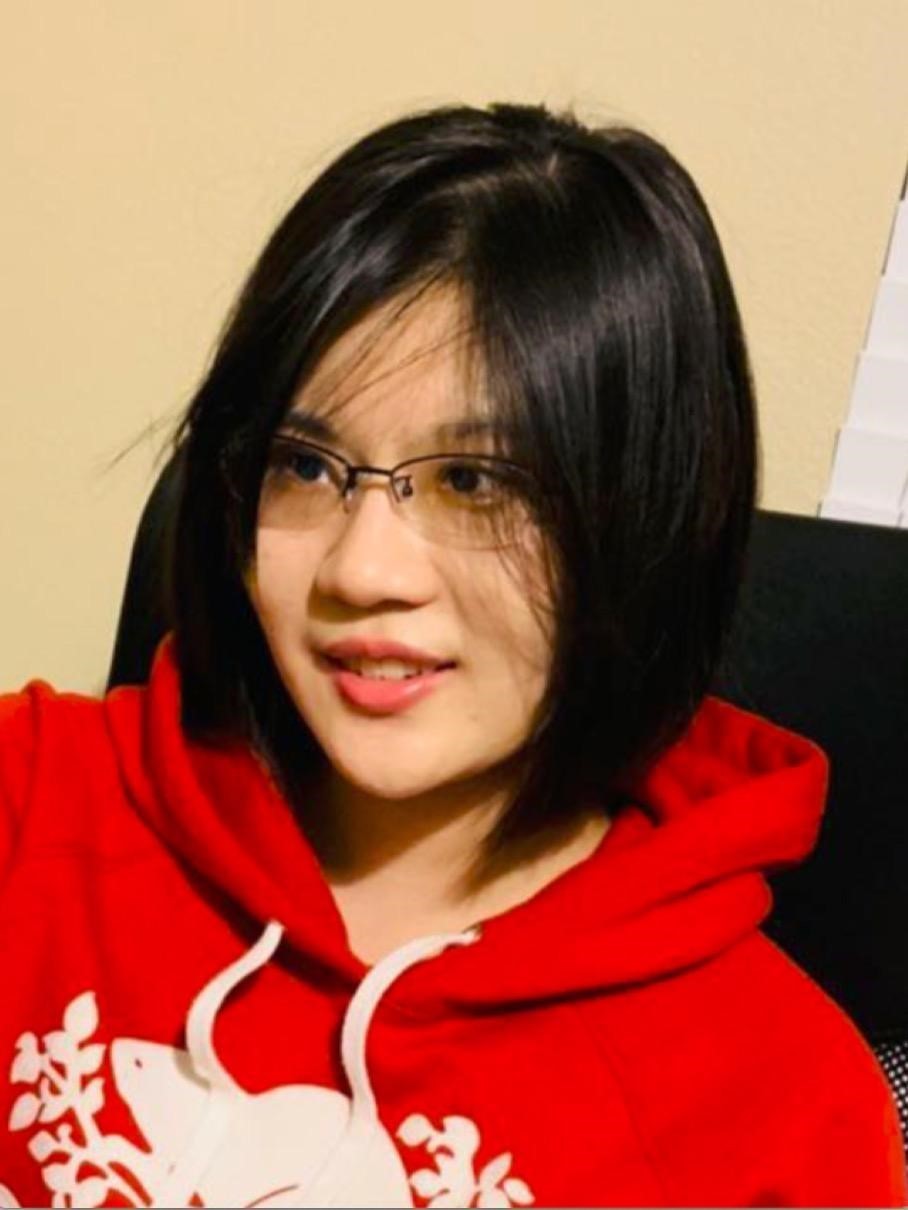 Ziyi Huang is a third-year PhD candidate in the Electrical Engineering Department, advised by Professor Christine Hendon. Her research aims to develop efficient algorithms for better image intervention and address data quality challenges in machine learning algorithms for real-world applications. Her ongoing work focuses on developing innovations to address challenges caused by imperfect labels and image degeneration.