PDS Winners of Fall 2021
Ahnaf Rashik Hassan is a PhD candidate in the Biomedical Engineering department at Columbia and a graduate research assistant in the Epilepsy and Cognition lab supervised by Prof. Jennifer Gelinas.
Ahnaf's research focuses on applying neural signal processing to study the neurobiology of memory and spatial navigation in humans and animal models. He completed his MASc in Biomedical Engineering from the University of Toronto, Canada in 2018.
Ahnaf completed his BSc in Electrical and ElectronicEngineering from Bangladesh University of Engineering and Technology in 2015.
David Ma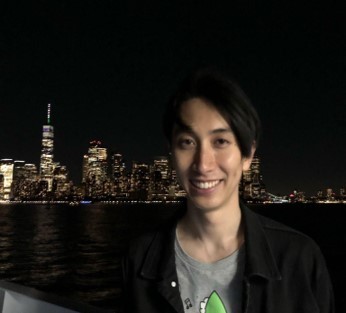 David Ma is currently pursuing a master's degree in biomedical engineering. He attended and graduated from University of Toronto with a BS in medical physics and minors in mathematics and chemistry. 
Outside of school, he likes to learn new languages (working on Spanish right now!), rock climbing, trying new restaurants and exploring the city.
Xueqi Pang
Xueqi Pang is a Ph.D. candidate in Professor Daniel Esposito's group in the Chemical Engineering Department. 
His research focuses on electrochemical carbon dioxide reduction and water electrolysis using membraneless electrolyzers
Xueqing Liu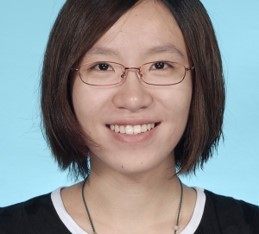 Xueqing Liu is a PhD candidate of Biomedical Engineering at Columbia University. Her research focuses on machine learning/deep learning and their application in neuroimaging and brain computer interface. 
She has a M.S. of Electrical and Computer Engineering from Georgia Institute of Technology. This year, her work on  "Fusing EEG and fMRI through hierarchical deep transcoding" has been accepted to be presented in SFN2021. Preliminary work on this project has been published by OHBM 2018, NER 2019 and Neurips 2019, also won the second place in the 2020 Columbia BME poster competition. The project is in the process of being patented.
Vainavi Alva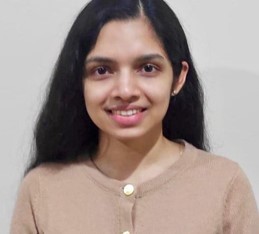 Vainavi is pursuing her masters in Biomedical Engineering and is passionate about making an impact in the healthcare field. She currently works as a Research and Business Development intern at GritBio, an early stage therapeutic startup in New York. 
She plans to specialize in Entrepreneurship and design and wants to work at the intersection of Life Sciences and business. In her free time, she loves to bake and do anything art related. 
Shruti Kota
Shruti Kota is a Chemical Engineering Master of Science student at the Fu Foundation School of Applied Science and Engineering at Columbia University. She serves as the Vice President of the Columbia Chapter of the Graduate Society of Women Engineers and a mentor for undergraduate women in STEM as part of the Women in Science at Columbia program.
Prior to starting her graduate education in Fall 2020, Shruti graduated from the University of Texas at Austin with a Bachelor of Science degree in Chemical Engineering in 2017 and worked as a process safety engineer at Baker Engineering & Risk Consultants in Houston, Texas. 
Ruizhe Jia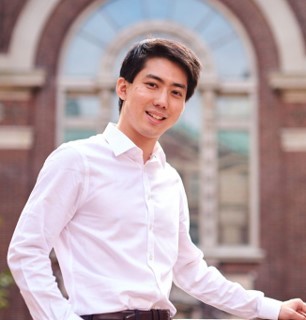 Ruizhe Jia is a fourth-year Ph.D. student in the Industrial Engineering and Operations Research department at Columbia University. He received his B.S. and M.A. in Mathematics from the University of California, Los Angeles (UCLA) in 2018.
His interests include fintech, blockchain, decentralized finance (DeFi), and market microstructure. He is currently working with Professor Agostino Capponi on developing game theoretical models for the analysis of decentralized exchanges and blockchain protocols.