PDS Winners of Fall 2022
Monica Abdallah is a doctoral candidate in the Department of Earth and Environmental Engineering. Before Columbia, she attended The Cooper Union for the Advancement of Science and Art in New York City and earned bachelor's and master's degrees in chemical engineering. She is interested in bridging research and engineering to bring sustainable technologies to market, particularly those for climate change mitigation. Her research focus is applied catalysis for integrating the capture and conversion of CO2 to renewable natural gas and other industrial feedstocks using dual function materials.
Yuhuan Gao
Yuhuan Gao is a graduate student from SEAS majoring in civil engineering and her concentration is construction engineering and management. 
During the three semesters with SEAS, she participated in CBIPS (Center for Buildings, Infrastructure and Public Space), which enhances her learning experience with real-world challenges. Her research focuses on construction safety and equity in infrastructure.
Zechen Xiong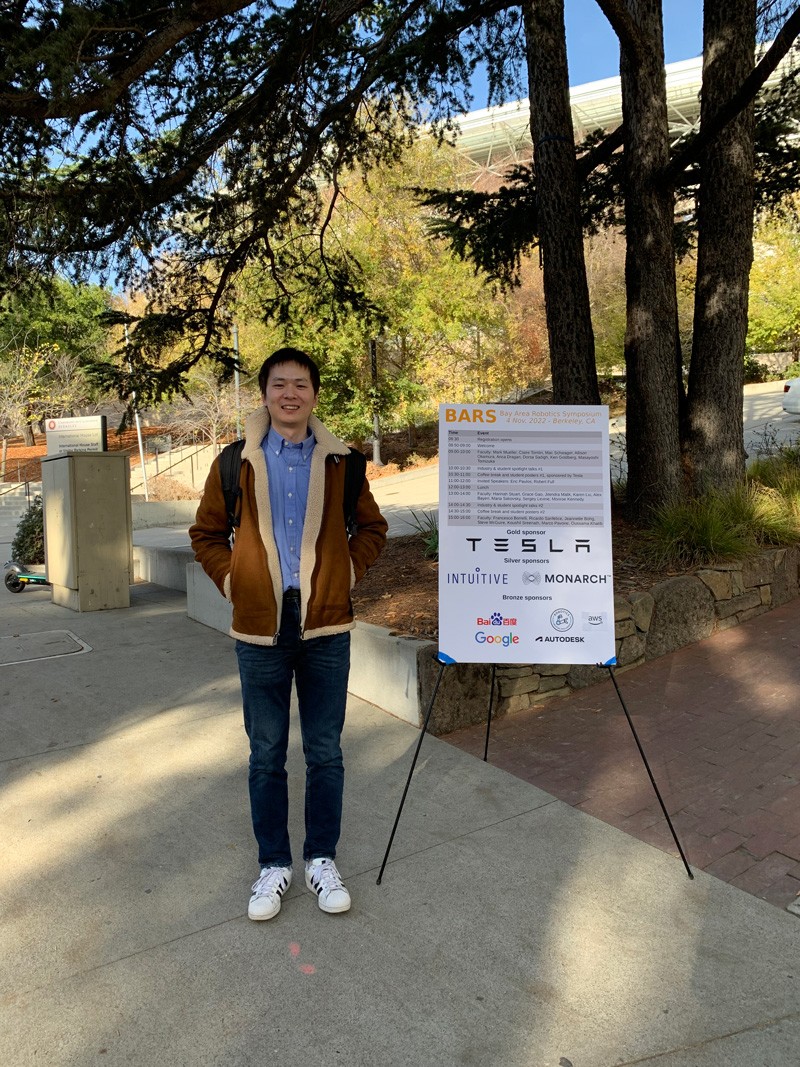 Zechen Xiong is now a Ph.D. candidate at Creative Machines Lab, Engineering School. He graduated from Tsinghua University, Beijing, and is now focusing on Soft Robotics and Multi-stable Mechanisms. Better design for soft robotics may accelerate the revolution of robotics to play a more important role in human society.
Ahnaf Rashik Hassan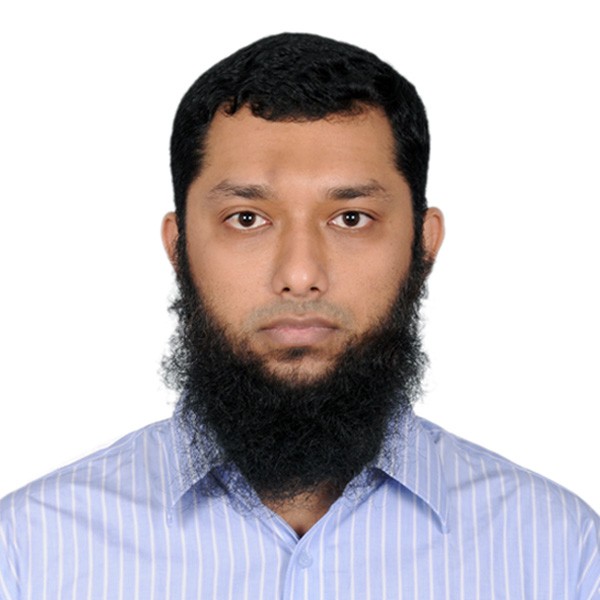 Ahnaf Rashik Hassan is a PhD candidate in the Biomedical Engineering department at Columbia and a graduate research assistant in the Epilepsy and Cognition lab supervised by Prof. Jennifer Gelinas. Ahnaf's research focuses on applying neural signal processing to study the neurobiology of memory and spatial navigation in humans and animal models. He completed his MASc in Biomedical Engineering from the University of Toronto, Canada in 2018. Ahnaf completed his BSc in Electrical and Electronic Engineering from Bangladesh University of Engineering and Technology in 2015.   
Delfina Agustina Rodriguez Briozzo
My name is Delfina Rodriguez and I was born in Buenos Aires, Argentina and raised in Miami, FL. I graduated from the University of Florida with my bachelor's degree in Materials Science and Engineering and a certificate in Biomaterials. I'm excited to graduate with my master's degree in Biomedical Engineering with a focus on Tissue Engineering and Entrepreneurship. I've interned at Intel as a Semiconductor Packaging Engineer and at HP as a Quality and Reliability Engineer. I've conducted research abroad at the Materials Science Institute of Madrid, researching thin piezoelectric films for wearable electronics. My specialized knowledge in electronic materials combined with my passion for biology, design, and innovation fuel my dream to create life-changing products for the betterment of healthcare. I plan to pursue a full-time role as an R&D Engineer at Medtronic. As president of the Graduate Society of Women Engineers (SWE) at Columbia, I have helped mentor young female engineers, foster relationships between female peers, and cultivate a long-lasting sense of community in SEAS while creating unforgettable friendships and memories along the way!
Nik Zheng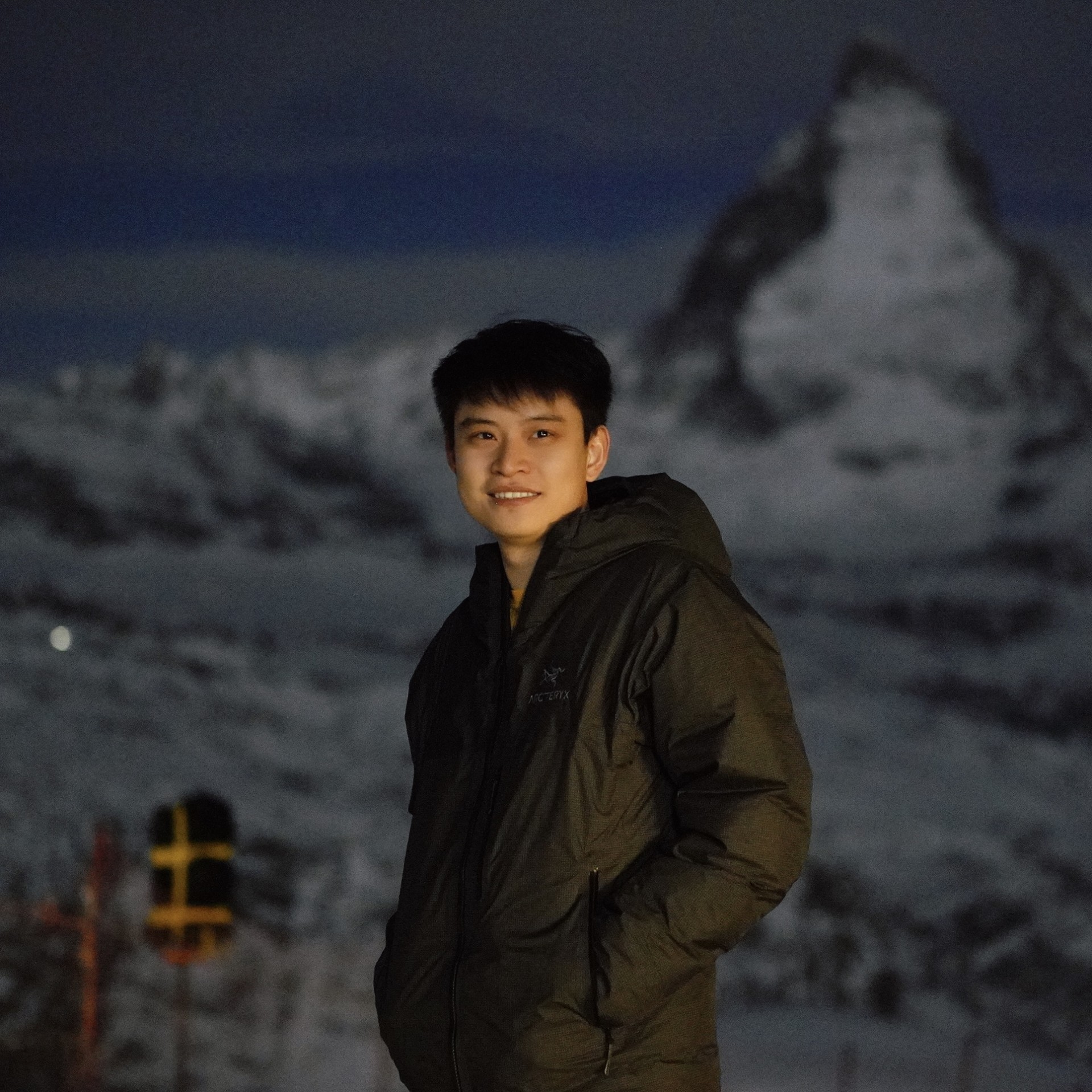 Ningkun (Nik) Zheng is currently working toward a Ph.D. degree with the Department of Environmental and Earth Engineering, Columbia University, New York, NY, USA. He received the B.S. degree in environment and resources science from Zhejiang University, Zhejiang, China, in 2018, the M.S. degree in environmental health engineering from Johns Hopkins University, Baltimore, MD, USA, in 2019. Before joining Columbia, he was a Research Assistant with Carnegie Mellon Electricity Industry Center, Carnegie Mellon University, Pittsburgh, PA, USA. His research interests include power system economics, power system optimization, and energy storage.
Reetahan Mukhopadhyay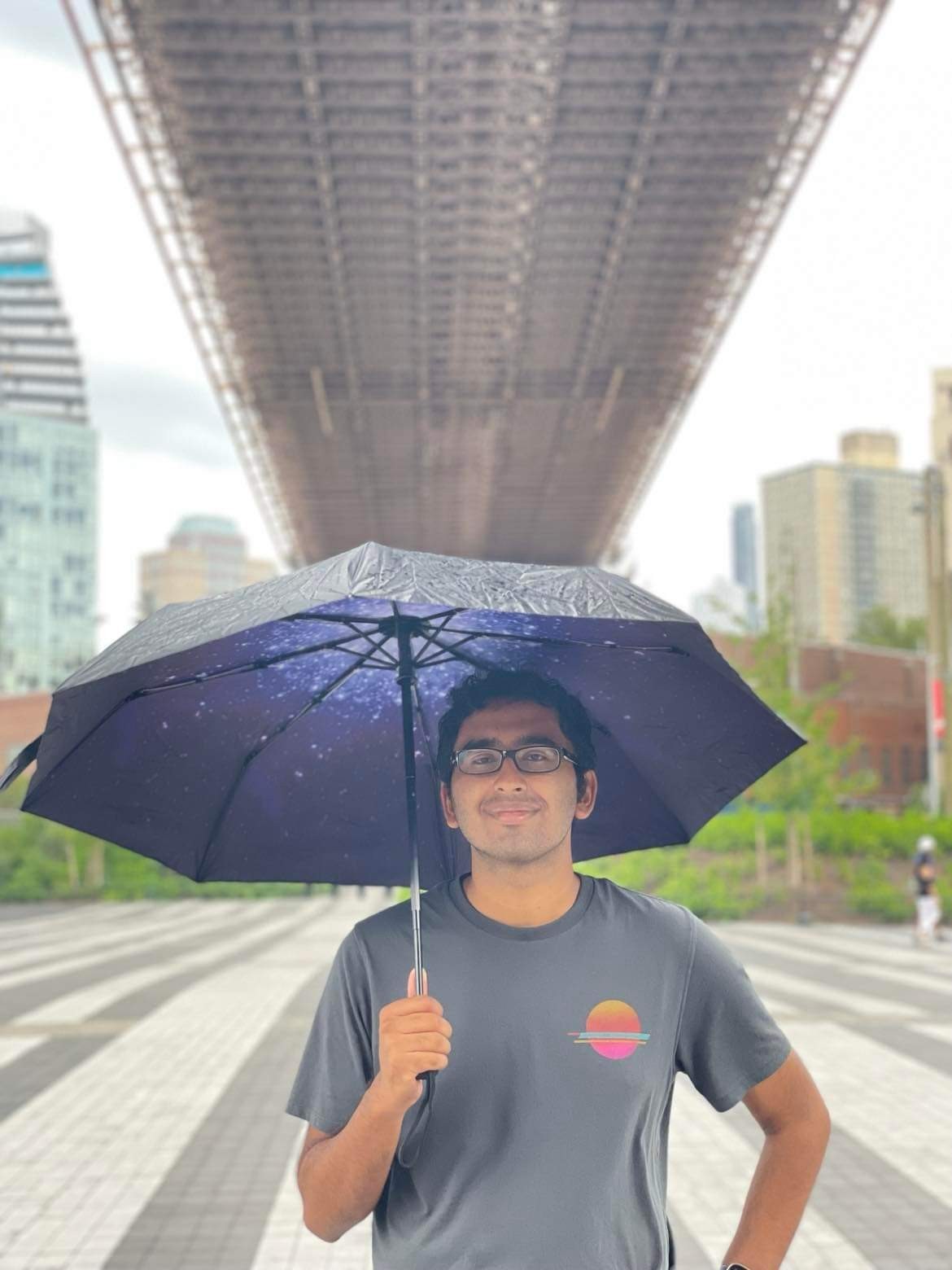 Reetahan is a Master's student in Computer Science, in the Thesis track. His interests include network science, causality, and fairness. He graduated with a Bachelor's in Computer Science from the University of Illinois at Urbana Champaign, with minors in Mathematics and Atmospheric Sciences. He previously worked as a Machine Learning Intern at Virtualitics and as a Software Engineering Intern at Cadence. In his free time, he enjoys exploring the city, concerts, trivia, and basketball.
 Punit Kanayalal Bhavnani
Punit Bhavnani is a graduate student at Columbia University, pursuing his Master of Science in Civil Engineering and Engineering Mechanics with a dual concentration in Structural Engineering and Geotechnical Engineering. Prior to starting his graduate education in Fall 2022, Punit graduated from Nirma University, India with a Bachelor of Technology degree in Civil Engineering in 2022 and also, has a Diploma in Civil Engineering from Tolani Foundation Gandhidham Polytechnic, India. He worked as a Civil Engineering Intern at Nirman Engineers in Gandhidham, India and as a Structural Engineering Intern at Ducon Consultants Pvt. Ltd. in Ahmedabad, India. 
Yuyang He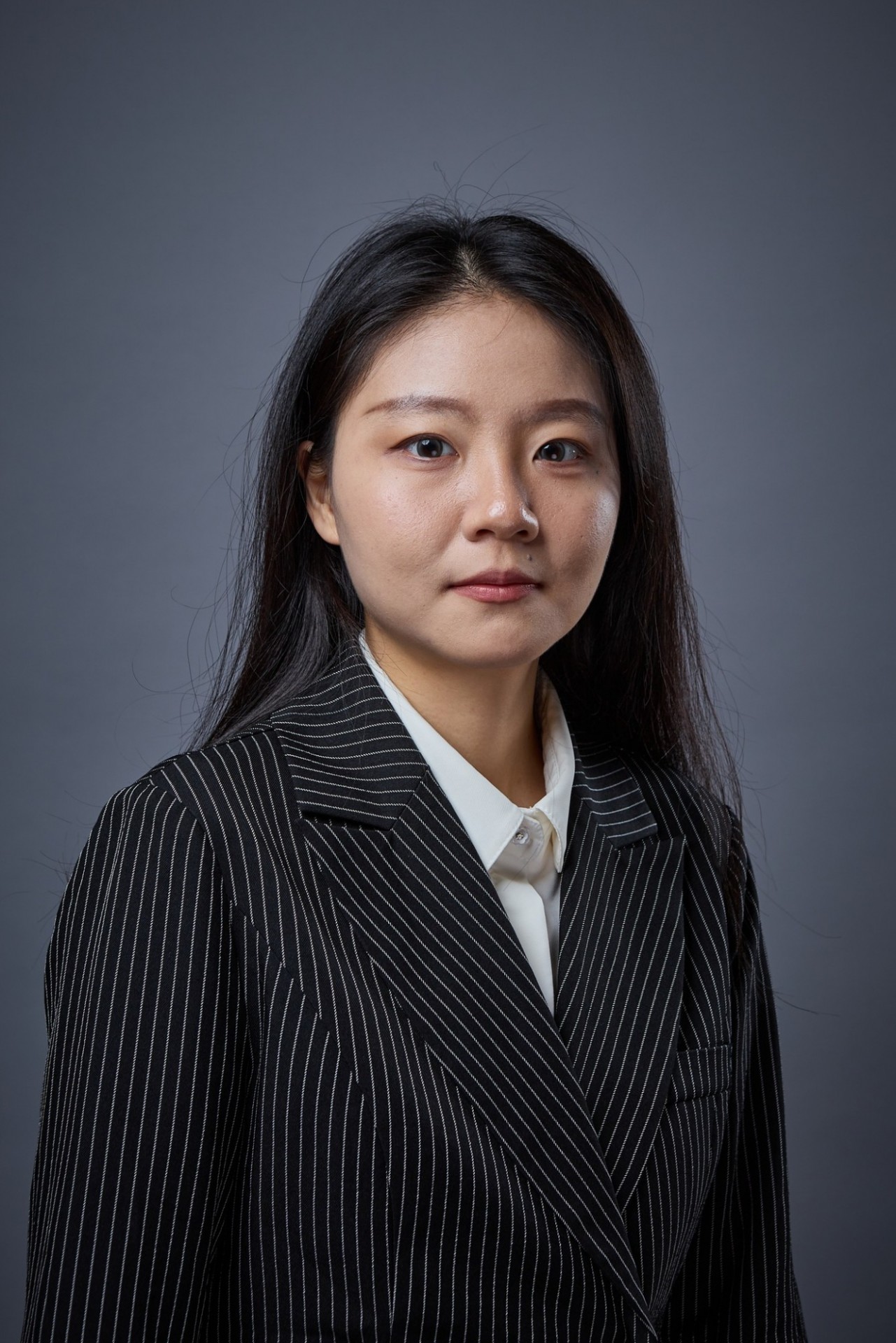 Yuyang He is a master's student in Business Analytics. Before studying at Columbia University, she graduated from the Chinese University of Hong Kong, Shenzhen in statistics with the first honor. She served as an executive board member of the Product Manager Club. During her free time, she enjoys graphical designing. 
Rong-Yu Gu
Rong-Yu Gu is a Ph.D. student in Professor Pierre Gentine's group in the Department of Earth and Environmental Engineering at Columbia University. She is currently working on estimating the aboveground biomass loss due to natural disturbances, e.g., storms, droughts, etc. Her research interests include terrestrial carbon cycle and land-atmosphere interactions. Prior to attending Columbia University, she received her B.S. in 2018 and M.S. in 2020 in Atmospheric Sciences from National Taiwan University, Taiwan. Her previous work pointed out the role of canopy wetness in regulating air temperature in a montane cloud forest in Taiwan. 
Julio Alfredo Tupayachi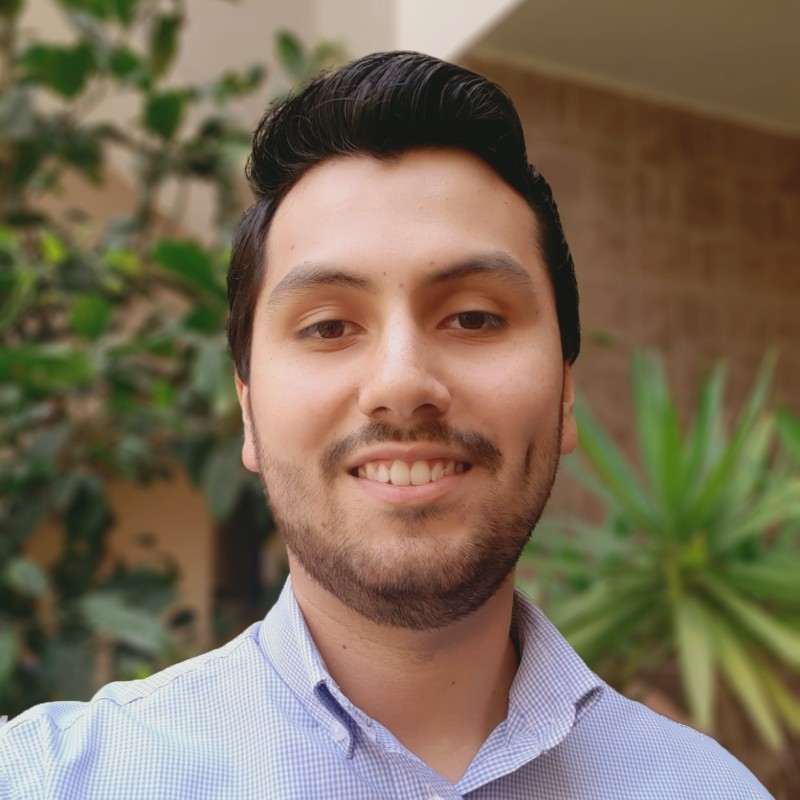 Julio Tupayachi is a civil engineering and engineering mechanics student at Columbia University. He is pursuing a concentration in structural engineering with interest in designing large-scale structures. Julio has four years of experience in the field working for a construction and structural engineering firm. During his first two years, he found his career path in the construction management realm going from a construction intern to a field engineer and participating in the construction of 3 residential projects valued at 10 million dollars. Then, he switched to the structural engineering (SE) field, working for a SE firm only to later found his own company with senior undergrad colleagues focused on the structural design of buildings and infrastructure.