PDS Winners of Summer 2019
SUMMER 2019 PDS WINNERS
PARITA SURESH POOJ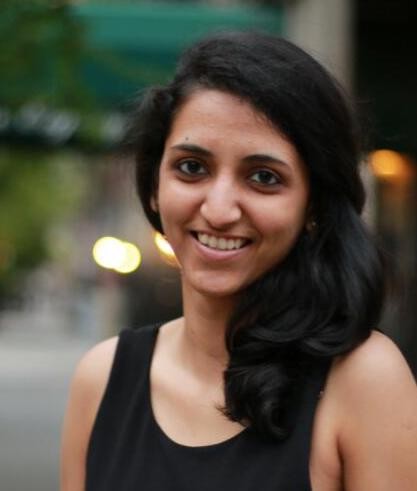 I am a Ph.D. student in the Computer Science Department at Columbia University. Common human knowledge, such as knowing where a person is when he/she walks past pillar, is difficult for machines to learn and understand. At the Computer Vision Lab in Columbia, I work with Professor Carl Vondrick on teaching such common human behavior to machines using self-supervised Deep Learning solutions. Using, self-supervised solutions, I wish to exploit easily available unlabeled data to build more generic, and hence more applicable solutions in my research.
SIMON VECCHIONI
Simon Vecchioni is an outgoing PhD student with Professor Shalom Wind (APAM). His research is carried out in collaboration with Dr. Lynn Rothschild at NASA Ames Research center on the electrical functionalization of DNA nanowires, and on using computational modeling to drive the self-assembly of DNA networks with conductive components. With the use of synthetic biology and an expanded genetic system, there exists a pathway to biosynthetic nanoelectronics based on DNA nanostructures, and his project is a Columbia-NASA collaboration to realize this vision. When not doing research, Simon is playing guitar, at dance class, or practicing martial arts.
HANQING FAN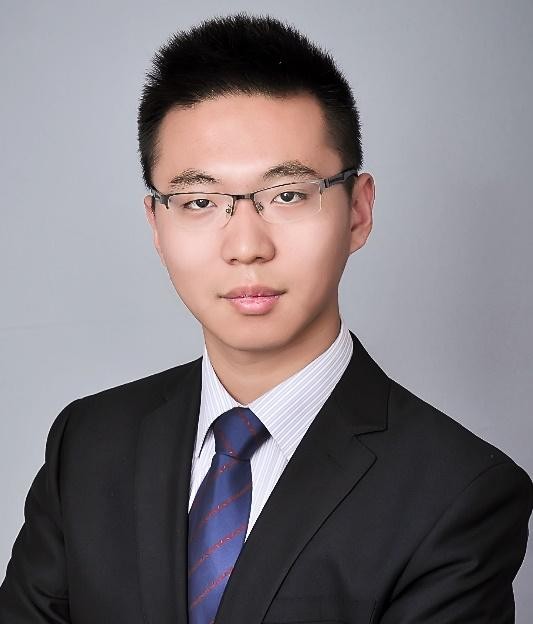 Hanqing Fan is a doctoral student of Professor Ngai Yin Yip's group in Earth and Environmental Engineering. Currently, his research interests focus on developing novel ion exchange membranes and electrochemical techniques for desalination and sustainable energy.